Storage Space Rental
Adjacent to the property is a storage building with four individual bays.
These spaces are ideal for storing anything that can be in an non air-conditioned area.  Each unit is approximately 12×24 feet of storage and has its own garage doors with individual key pad access.
These units rent for $175 per month.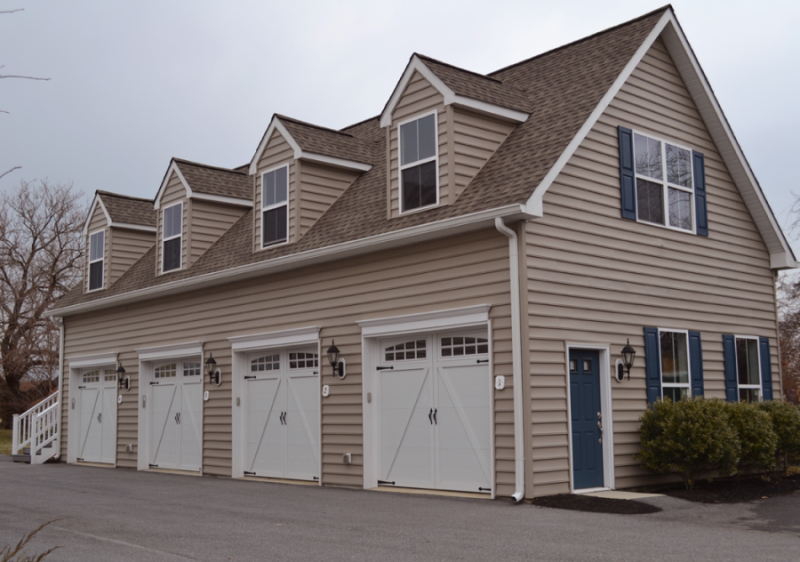 721 Main Street
Stevensville, MD 21666
443-249-3664